"Many Thanks for Your Speedy
and Very Careful Editing.


"Over the Years I Have Written
a Dozen or So Books
but None 
of Them Has Been
Edited as Carefully 
and Thoroughly
as Your … Work.


"My Sincere Thanks."
~ Dr P.T. O'Brien, Emeritus Professor
Searching for an experienced copy editor or proofreader to work on your books?
With a BA in English Literature, Psychology, Biblical Hebrew, Biblical Greek, and Church History?
Accepted in 2002 as an ADVANCED MEMBER of the UK Society for Editors and Proofreaders?
With a meticulous eye for detail?
Who deals sensitively with author queries?
Who always keeps to – and usually beats – deadlines?
Who is "a real pleasure" to work with?
Then scroll to the bottom of this page and click the orange "Contact Eldo" button.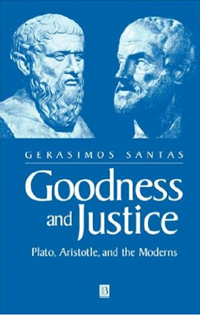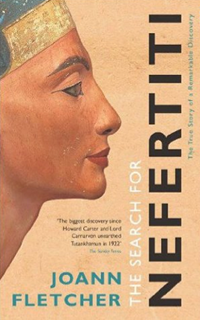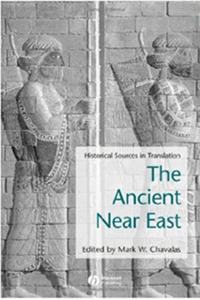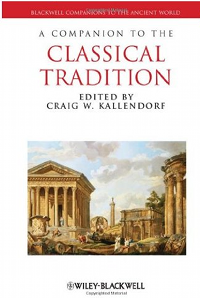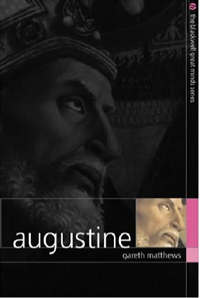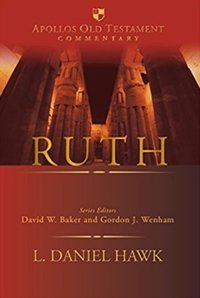 "Thorough, Reliable and Detailed"
(Testimonial date 24 July 2017)

"I am happy to commend Eldo Barkhuizen for his excellent freelance editorial work.
"Throughout my time at Inter-Varsity Press (18 years), Eldo has carried out thorough, reliable and detailed copy-editing on numerous manuscripts, many of considerable length and complexity.
"In placing such work with Eldo, I have been confident that I can leave the task with him and that he will address and resolve all the relevant issues without needing to consult me unduly, and that the copy-edited text, accompanied by suitable notes, will be properly prepared for typesetting and delivered on schedule."

~ Dr Philip Duce, Senior Commissioning Editor, Inter-Varsity Press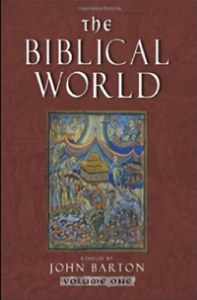 Professional Copy-Editing and Proofreading
In this website you'll see images of some of the books I've either copy-edited or proofread over the last 19 years, or in many cases both copy-edited and proofread.
Also read the testimonials down the right-hand side.
This gives you an idea of my expertise.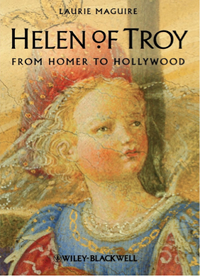 "A Very Competent Copyeditor"
"Eldo is a very competent copyeditor whose work can be relied upon.

"Thoroughly recommended."

~ J. Fisher, Editorial Project Manager, Wiley-Blackwell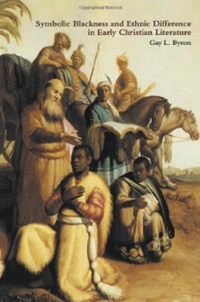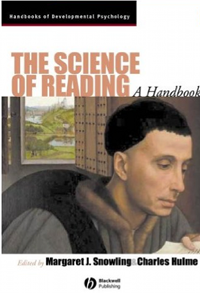 An Author Looking for a Literary Agent or Publisher?
The only way you'll succeed is by making your book stand out from the herd.
Hire my expertise today to copy-edit your book and improve your chances.
Go here for more information.
"A Very Professional, Intelligent Job"
"Thanks for a very professional, intelligent job….
"I look forward to our next job together."

~ Ginny Catmur, Managing Editor, Hodder Educational

"A Real Pleasure Working with You"
"It's been a real pleasure working w. you!
"Many thanks for all the bits and pieces you've caught and for helping to improve the article!"

~ Professor Tia De Nora, author
"A Sense of Security"
"I always enjoy working with a copy editor because it gives me a sense of security – someone is out there sparing my blushes!
"In fact I've been amazed how quick and painless it was this time round."
~ Dr Tim Chester, author
Get in touch today.

Copy Editor & Proofreader for all your copy-editing and proofreading needs