"Thanks Again for Your
Flexibility and Good Work.
"You're One of the Best
I've Had the Pleasure
to Work With."
~ L.D. Hawk, Professor of
Old Testament and Hebrew
Copy-Editing and Proofreading by a
Publishing Training Centre Trained
Former English Teacher –
18 Years' Experience on
460-Plus Books…
Dear Desk Editor,
You've probably reached this page because you need an experienced on-screen copy editor or proofreader to take on your project.
An expert
with a university degree in English Literature
with a copy-editing certificate from the Publishing Training Centre, Book House, London
accepted as an Advanced Member of the Society for Editors and Proofreaders (SfEP)
to whom you can release your project with confidence, and then forget about it until it returns completed in your email inbox
who handles author queries sensitively, diplomatically and intelligently
who doesn't over-edit or make unnecessary proofreading corrections
who always  keeps to – and usually beats – deadlines (no matter how tight)
Basically, you want to be able to hand your copy-editing and proofreading projects over to a professional.
You don't want to be sidetracked into spending precious time on the phone each day explaining the finer points of grammar or editorial procedure to a novice copy editor or proofreader.
Plus you don't want on-screen edited files or a parcel of proofs to return a week past your deadline.
And then perhaps the already-late proofs are so heavily marked you have to send out a fresh set to a more experienced proofreader. Grrr…
Professional Copy-Editing and Proofreading
Throughout this website you'll see thumbnail images of a few of the books I've either copy-edited or proofread over the last 17 years, or in some cases both copy-edited and proofread.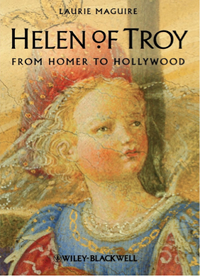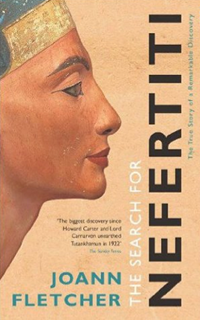 "Thorough, Reliable and Detailed"
"I am happy to commend Eldo Barkhuizen for his excellent freelance editorial work.
"Throughout my time at Inter-Varsity Press (12 years), Eldo has carried out thorough, reliable and detailed copy-editing on numerous manuscripts, many of considerable length and complexity.
"In placing such work with Eldo, I have been confident that I can leave the task with him and that he will address and resolve all the relevant issues without needing to consult me unduly, and that the copy-edited text, accompanied by suitable notes, will be properly prepared for typesetting and delivered on schedule."

~ Dr Philip Duce, Senior Commissioning Editor (Theological Books), Inter-Varsity Press
"A Very Competent Copyeditor"
"Eldo is a very competent copyeditor whose work can be relied upon.

"Thoroughly recommended."

~ J. Fisher, Editorial Project Manager, Wiley-Blackwell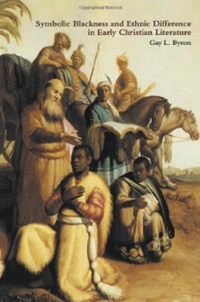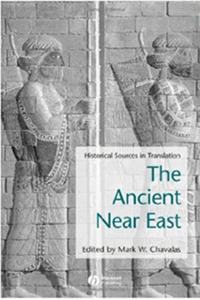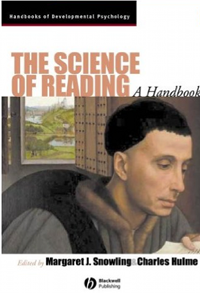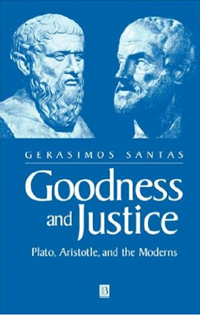 An Author Looking for a Literary Agent or Publisher?
The only way you'll succeed is by making your book stand out from the herd.
Hire my expertise today to help you polish your book and improve your chances.
Go here for more information.
"A Very Professional, Intelligent Job"
"Thanks for a very professional, intelligent job….
"I look forward to our next job together."

~ Ginny Catmur, Managing Editor, Hodder Educational

"A Real Pleasure Working with You"
"It's been a real pleasure working w. you!
"Many thanks for all the bits and pieces you've caught and for helping to improve the article!"

~ Professor Tia De Nora, author
"A Sense of Security"
"I always enjoy working with a copy editor because it gives me a sense of security – someone is out there sparing my blushes!
"In fact I've been amazed how quick and painless it was this time round."
~ Dr Tim Chester, author
Looking for an expert copy editor or proofreader?
Then get in touch today.

On-Screen Copy Editor & Proofreader for all your copy-editing and proofreading needs